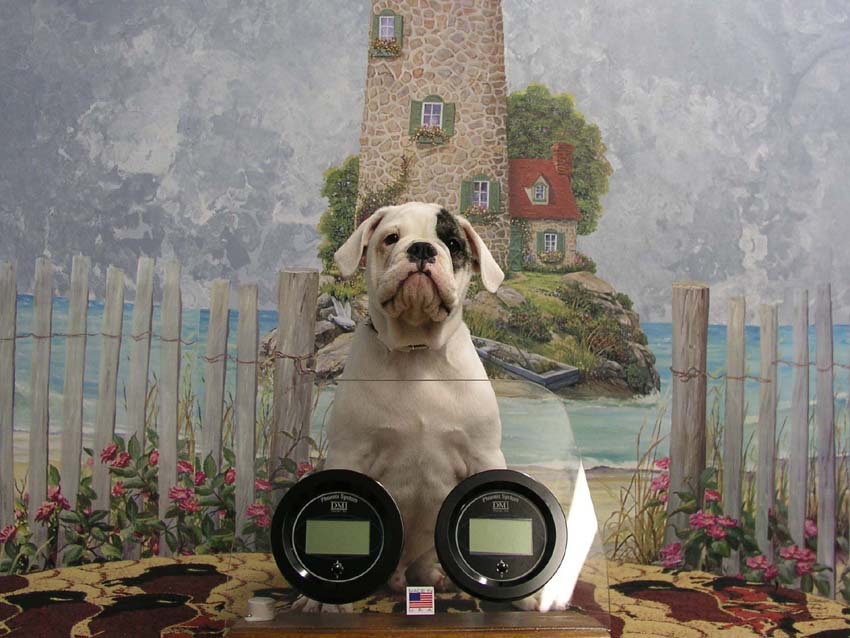 Welcome to DMI Marine Inc. located west of Cape Cod Massachusetts. Established December 2001, DMI Marine is entering her twentieth year as a respected and widely recognized marine manufacturing and service facility. We are proud to offer instruments, parts, accessories and service to boaters both local and world wide. All products are made new and are designed to be fully compatible with DMI Marine equipment as well as all Datamarine instruments.
Please note: We receive a large assortment of instruments in for repair and also a large number of telephone calls. Please read the following in order to help us better assist you and save time for all of us. Also note that we only offer service for Datamaine & DMI Marine products, we are not set up to provide service for any other product line.
1) Have the instrument model number on hand and also the transducer style if a transducer is needed.
2) Check the FAQ page first, most questions and answers can be found there.
3) Check the tracking number of the carrier you used to see if the instrument arrived and then add 3 weeks to that date instead of calling for a status update. Less time we are on the phone, the more time we can spend processing your order.
DMI Marine is proud to offer the Phoenix System line of instruments. These 5 inch round instruments, fitting a 4 inch cutout, are the perfect complement to your newly acquired vessel as well as replacing older instruments that have run their course. The large graphic LCD display, numerous selection of data such as monitoring battery voltage and trip log plus two NMEA data inputs and outputs are just a sample of what makes this classic instrument fit right in with your new boat or your new- to- you boat. Currently we offer the PHD Depth and the PHS Speed instruments. Please see our Products page for more information and specifications.
All of the products we sell have been designed for superior performance and remain cost efficient. Size and durability is also carefully monitored to ensure that installation of all equipment is smooth & easy. The DMI Marine speed sensors are made to be durable and designed for easy replacement. The new internal electronics allows for long life & quick response that is needed for the boater requiring immediate changes in speed. Most important is that the speed sensors are universal with wide voltage inputs so that replacement is easy and without the hassles of specific applications. Transducers are available in a wide variety of styles & frequencies. We have newly manufactured passive and active transducers for old and new products alike. And the most common 200kHZ transducer in nylon or bronze.
DMI Marine also offers something you won't see at other marine manufacturers, service and repairs to the component level for older instruments. What that means to you is we don't do board exchanges, we repair the instrument. This saves money for you and allows a repair to be performed to an instrument 30+ years old. At DMI Marine the service of products is viewed as a craft and not an assembly line. Pride is taken in servicing instrumentation that may have been on a boat since it was built 30 years ago. All instruments are treated as if they were our own with corroded parts replaced, housings washed with a variety of cleaners. Hardware that may be over used or worn is replaced and each housed round style instrument is returned with a new DMI Marine white cover stylishly displaying the proud DMI Marine name.
Not sure what the fault may be or what is needed to complete the repair? DMI Marine staff is knowledgeable, courteous and most of all pleasant to converse with when asking advice or making a purchase. Call and talk about your boat, the weather or the 2013 World Champion Red Sox and you will hang up with solutions and maybe a tale to share with your mate. Speaking of calling, don't be surprised by the actual voice on the phone when it is answered, DMI Marine believes in old fashion service without the need for automation. (unless it is very busy in which case see steps 1, 2 & 3 above)
DMI Marine Inc. is all about working with customers and our Dealer network in order to provide information, technical support and service to all of our customers old and new. We live in the modern age which means we use new technology and parts whenever possible. We are proud to keep a tradition alive when other product lines are fading away. We stand tall and search high and low for parts in order to keep your older instruments in service. Now we look to you, our customers to support our efforts, and pass the word along to your friends and boating neighbors, DMI Marine Inc. is here because of you. We are here to stay, no matter what comes our way. Most important DMI Marine Inc. stands alone, we built our company on hard work and trust.
So check out the web site, send an email, call or just stop by the lobby and visit. It is old time values with a new name in marine electronics. DMI Marine Inc., the Good Guys.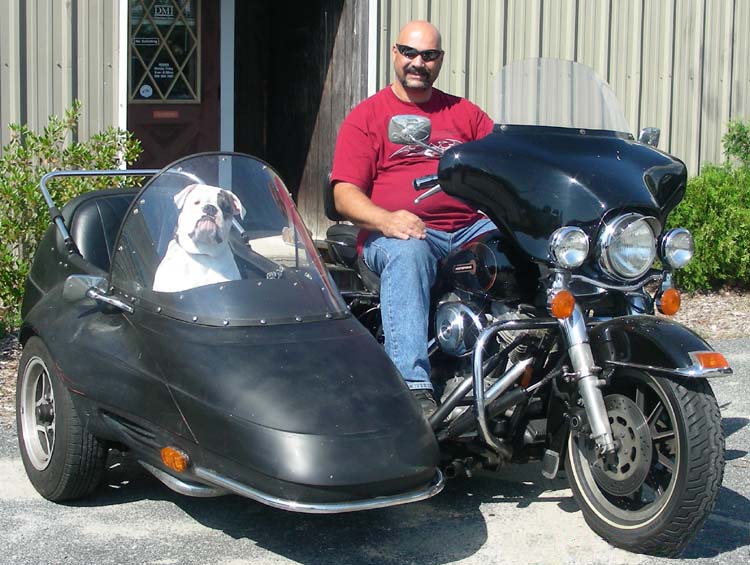 DMI Marine
52 Center Street
Middleboro, MA 02346
main phone number: 774-213-9744
fax number: none, please use email
email: dmi@dmimarine.com
Hours: Monday thru Friday 9am to 4pm